Free comic every fortnight!
Short two minute reads delivered to your inbox!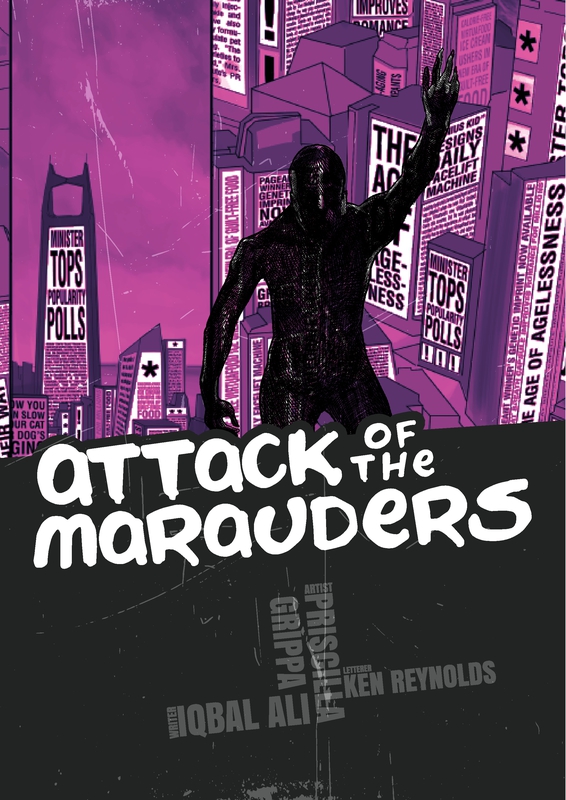 Attack of the Marauders
When his war-hero father devolves right in front of him, Josh Miller seeks to discover how and why his dad turned into a creature hell-bent on destroying the inhabitants of the island.
Where to buy
Attack of the Marauders is a 106 page graphic novella available now at Amazon!